DC School Event Planning
It's here. It's the day you've imagined your whole life: your wedding day. Eat, drink, and get married. That's all you have to do when Electric Events DC gets involved. Our event team, decor experts and production specialists are modern-day moguls, exceeding our clients' childhood dreams. From linens to music, Electric Events DC offers full-scale bridal event management services.
Let Electric Events DC Manage Your Next School Event from Start to Finish
Impress your students for their next graduation, prom, homecoming, fundraiser or athletic event. Electric Events DC brings the WOW to your next DC School Event.
Getting ready for the prom can be stressful, but planning it shouldn't be. That's why our team is here to take care of everything for you! From organizing the venue to full setup, we'll make sure your prom event is one to remember. Don't worry about finding dance floor rentals or centrepieces, we have it all covered. Our team is experienced and passionate about creating the perfect event, so you can focus on enjoying the night with your friends. Let us help make your prom dreams a reality with our expert prom event planning!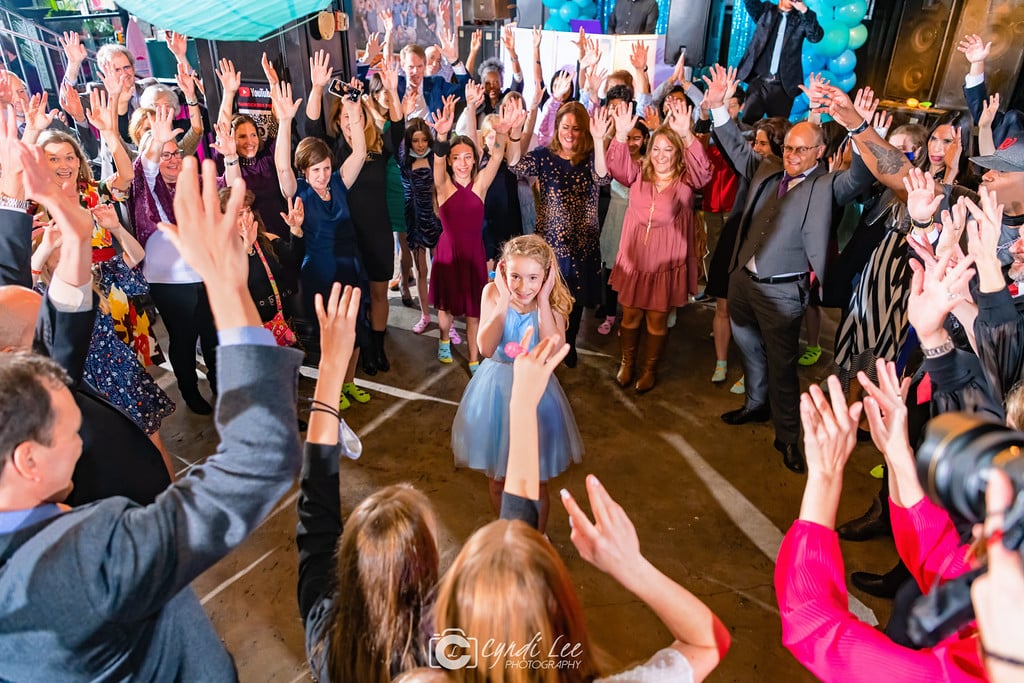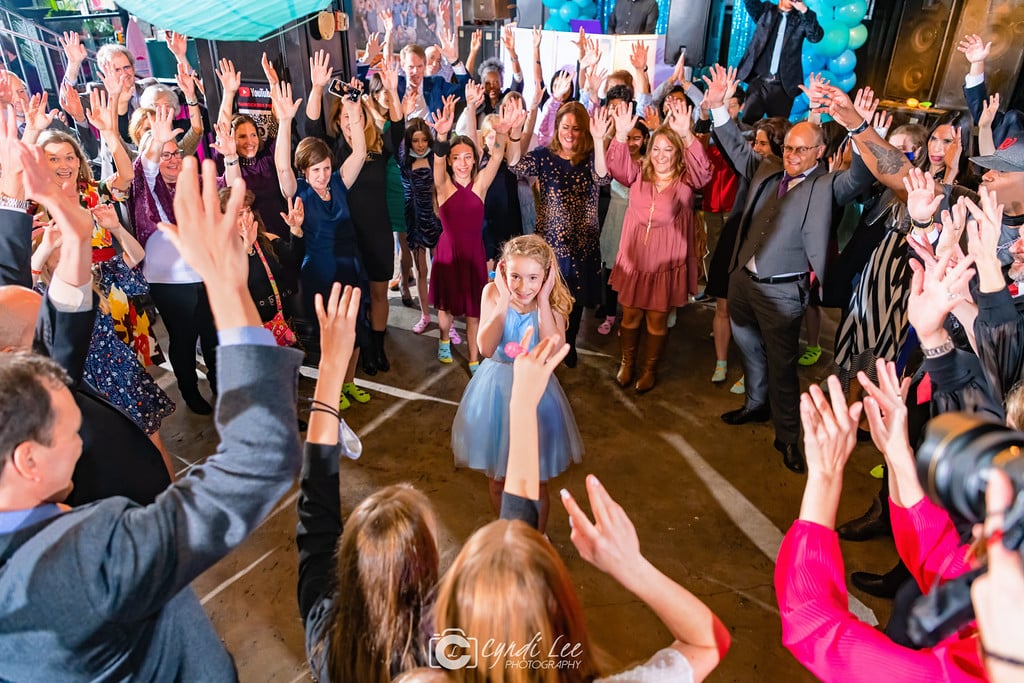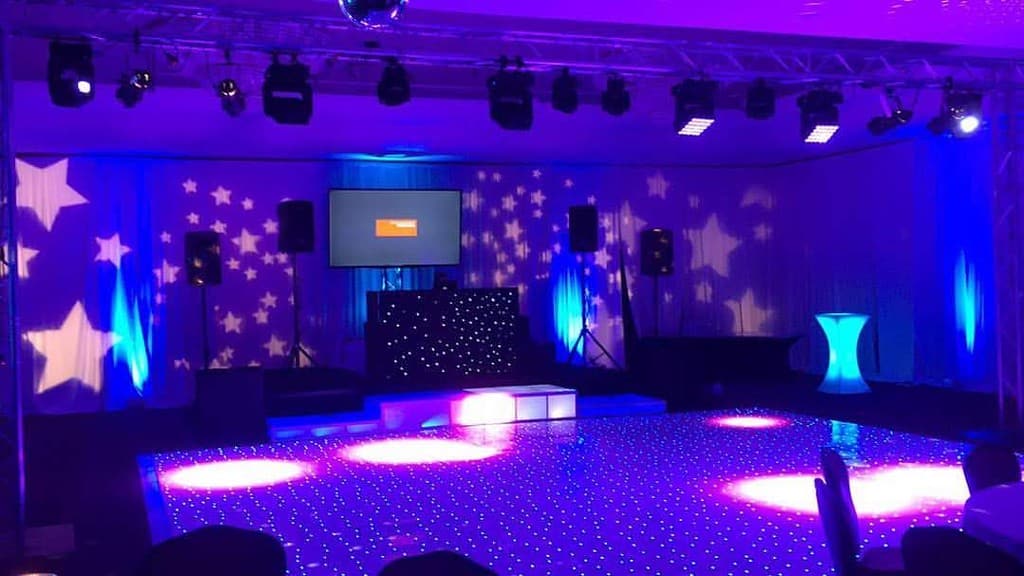 It's time to start thinking about everyone's favorite school event: Homecoming! But don't let the stress of planning get you down. Our team specializes in homecoming event planning and we're here to help! We've worked with schools all over DC, Maryland, and Virginia to create unforgettable experiences for students, alumni, and the entire school community. From coordinating decorations to selecting the perfect DJ, we've got you covered. Let's work together to make this year's Homecoming the best one yet!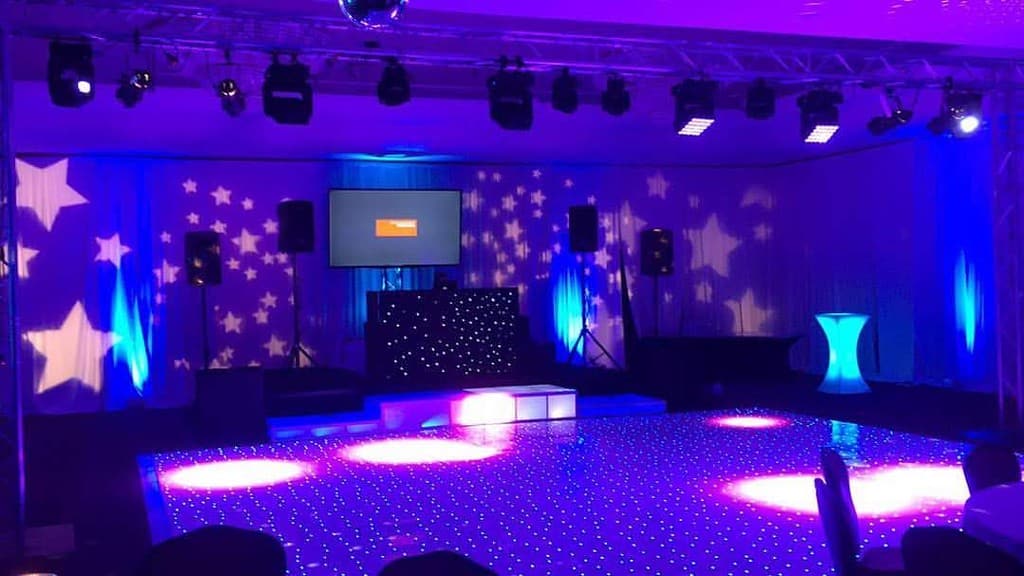 Are you ready to bust a move on the dance floor? Look no further than our school dance event! With top-of-the-line audio production and dazzling lighting, our event has everything you need to make it a night to remember. Our team will work closely with you to understand your vision and ensure that everything is executed flawlessly. From the latest chart-topping hits to timeless classics, we have the music that will get everyone moving. Don't hesitate, book your school dance event with us today and get ready to create unforgettable memories!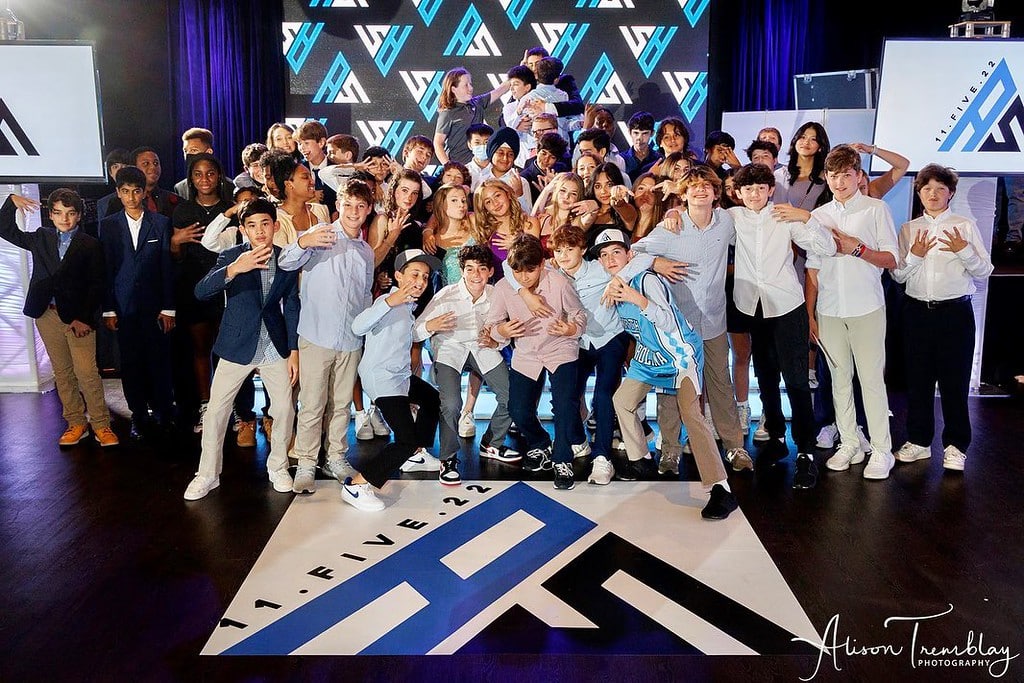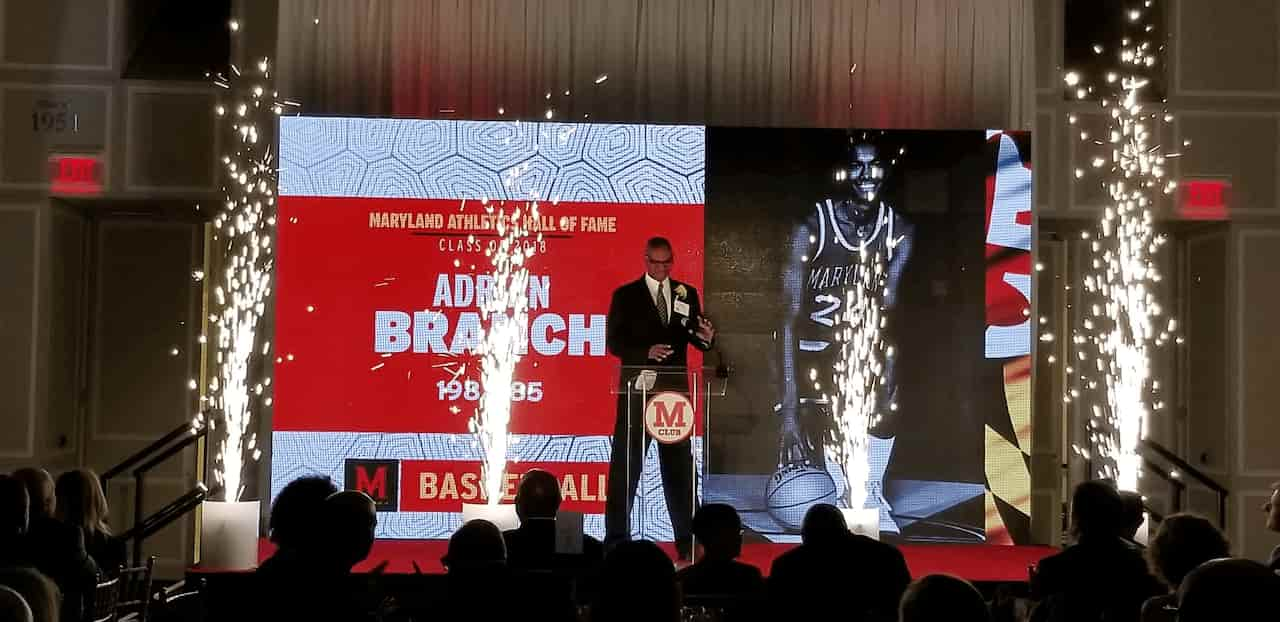 re you tired of scrambling to plan your team's next big event? Fret not, for we have got you covered! Our seasoned team of athletic event party planners will leave no stone unturned in ensuring the success of your next big weekend. From banquets to football games, we'll tailor every aspect of the event to fit your needs. So sit back, relax, and let us take the reigns on delivering a seamless and unforgettable experience for you and your team. Let's get planning!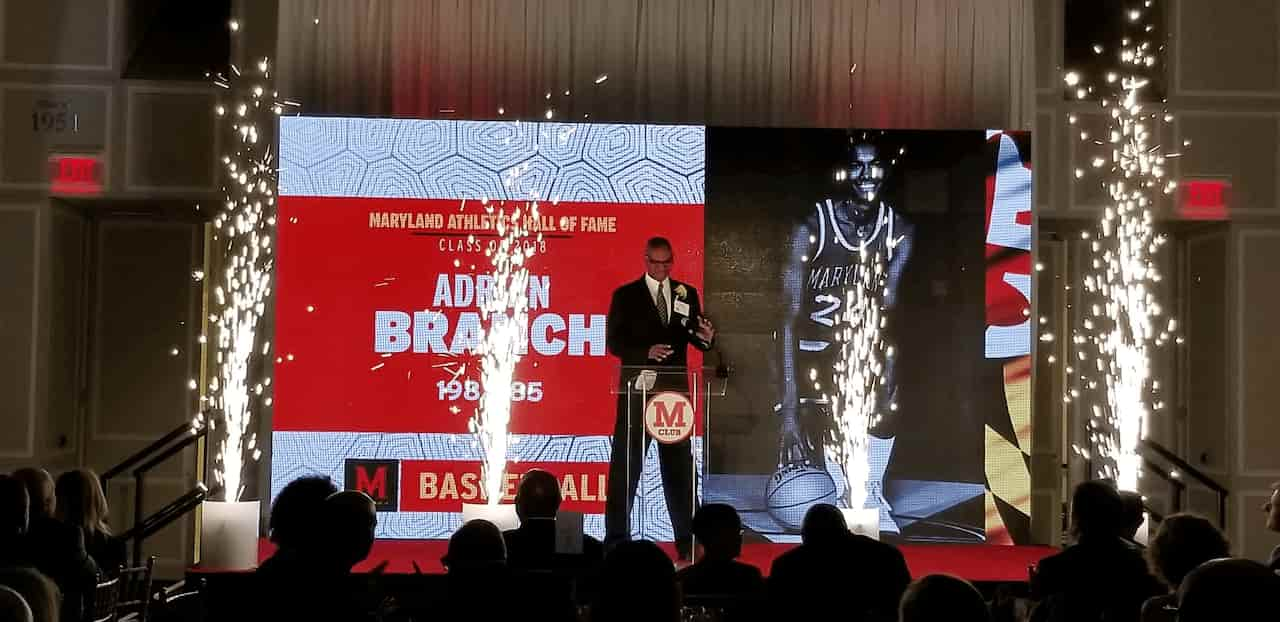 Are you planning a school event and looking to add something extra to make it unforgettable? Look no further than our co2 jet machine rentals! These machines will shoot a blast of CO2 into the air, creating an impressive show that's perfect for any school event. Whether it's a dance, pep rally, or graduation ceremony, these machines are sure to add excitement and energy to the atmosphere. Plus, our rentals are easy to set up and operate, so you can focus on enjoying the event instead of worrying about the technical details. Contact us today to reserve your co2 jet machine rental and elevate your next school event to the next level!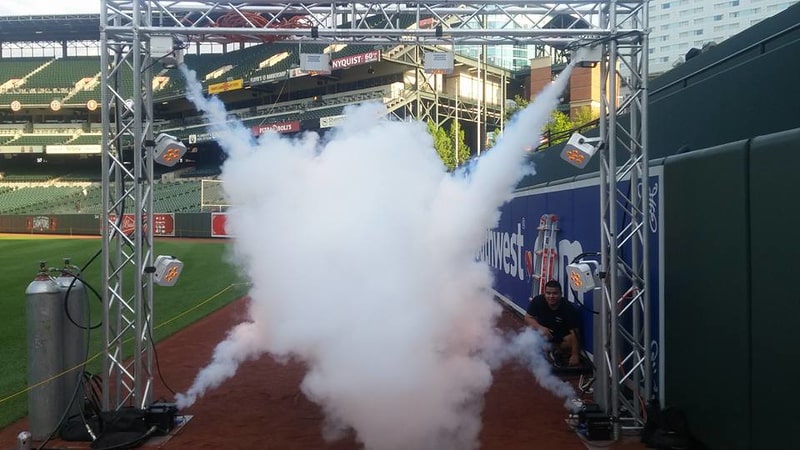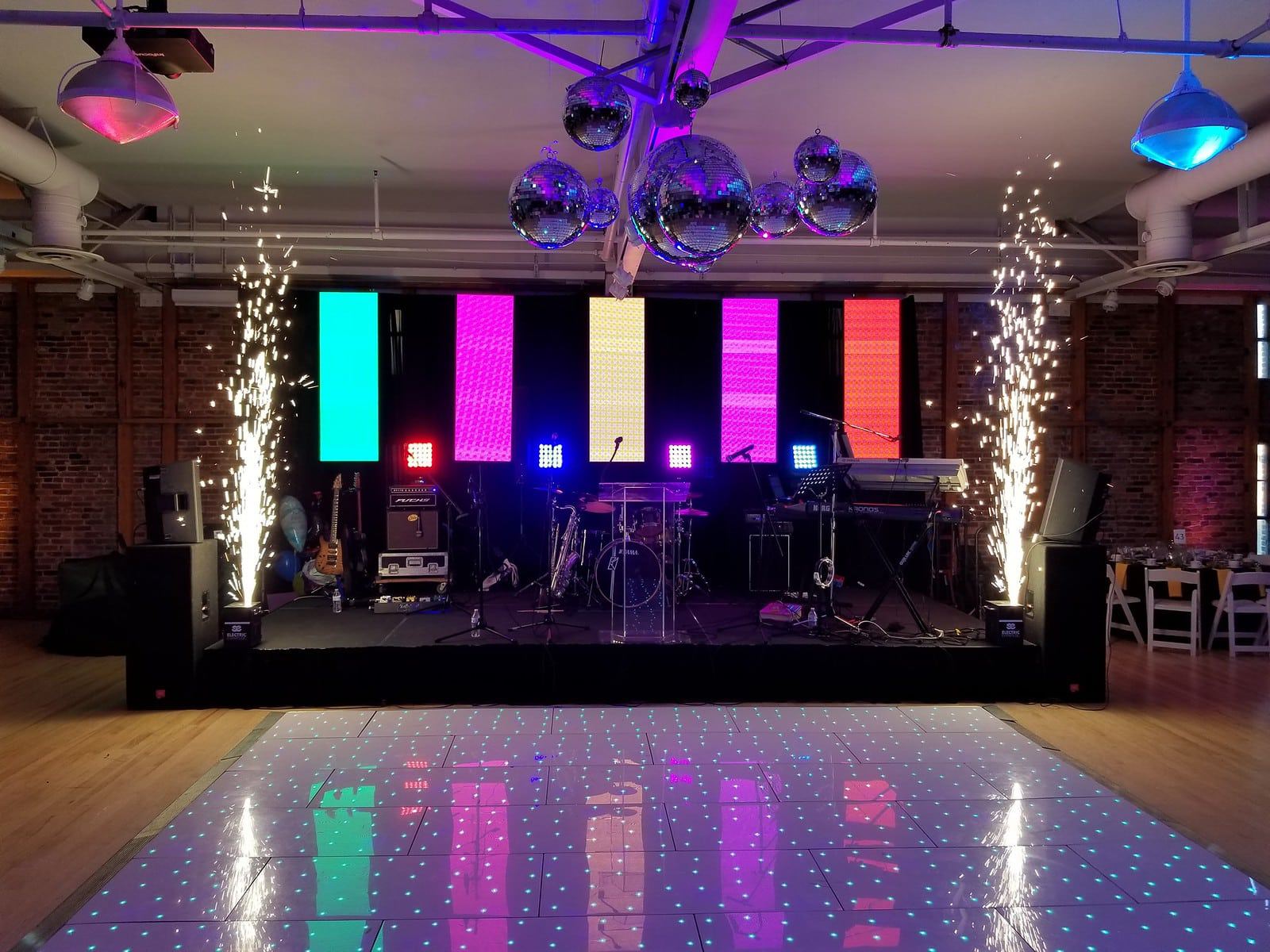 Looking to add some extra fun to your next school event? Why not consider renting a spark machine? Our spark machines are the perfect addition to any school dance, game, or pep rally, and are sure to keep your students entertained all night long. With our rentals, you'll have access to the latest and greatest in spark technology, complete with easy setup and safe operation. Plus, our team will work with you every step of the way to ensure your event is a success. So why wait? Contact us today to learn more about our spark machine rentals and how they can help take your school event to the next level!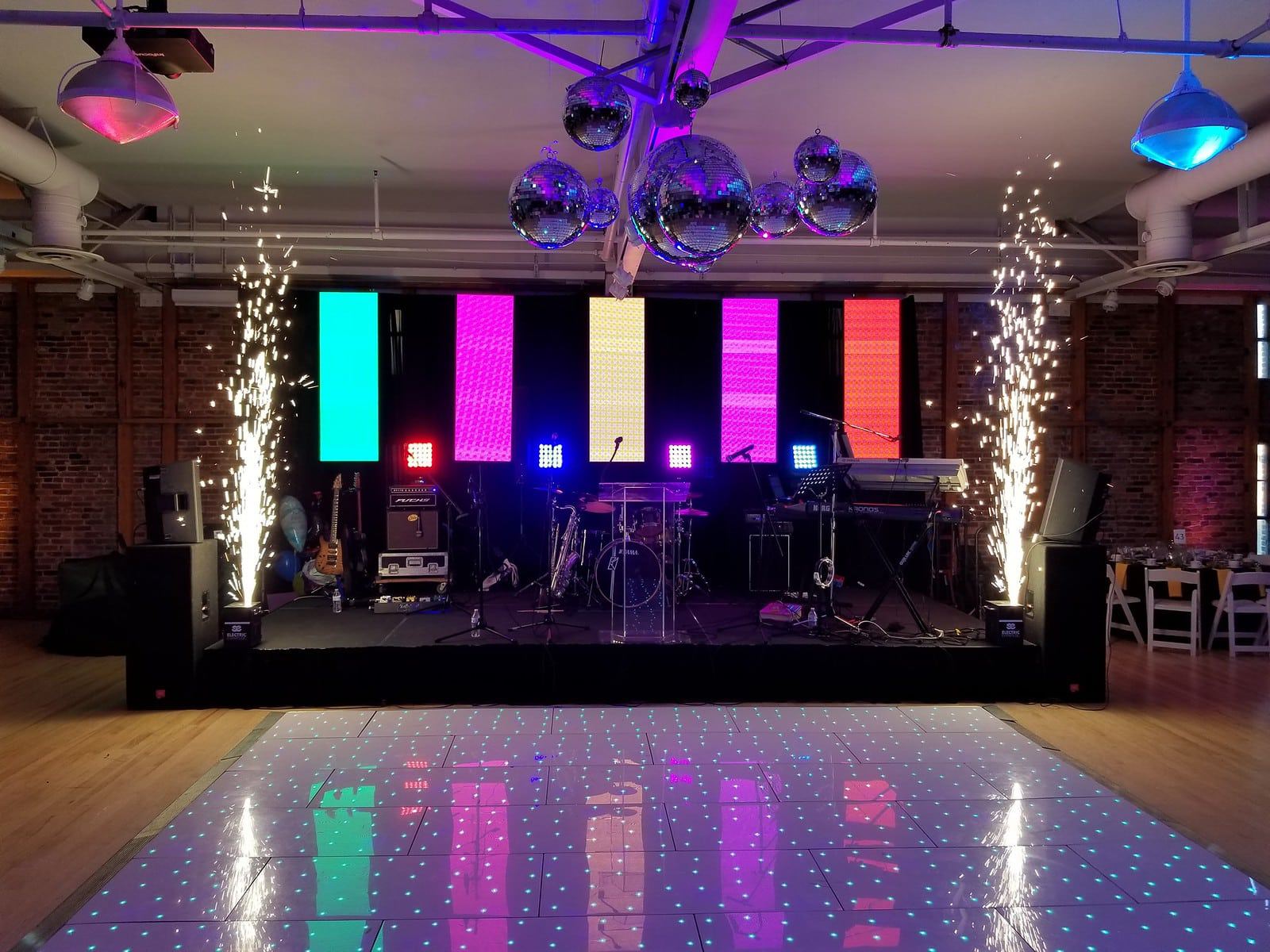 SCHOOL EVENT ENTERTAINMENT
Electric Events DC brings the energy and fun to your social event with the region's finest entertainers: DJs, MCs, live musicians and bands, magicians, casino dealers, and other interactive personalities dispatched to spread cheer.
SCHOOL EVENT DECOR + EVENT RENTALS
It's the little things like chairs and tables and linens that set one Washington DC event apart from the next. An aisle runner in the perfect shade of ivory, and a stately chuppah; a demure white sofa and elegant draped Chiavari chairs. Electric Events DC doesn't miss a beat.
SCHOOL EVENT A/V PRODUCTION
Industry has gathered to hear from its experts. Listen to hear what they have to say with state-of-the-art event production from Electric Events DC. We provide corporate and nonprofit clients with audio, video, staging, event management, and special effects set up and services.
Don't just listen to us. Here are what people say about us.
"I know it's been said many times, but "You Guys Rock!" What an amazing party! The lighting was perfect, the volume was just right, the song selections were fun, and the dancers had everyone who could dance on their feet (and even some who couldn't dance on their feet!) The music in the hallway during the cocktail hour added a nice touch, and was just the right mix. I can't thank you enough for making this the best party our family has ever been to!"
"I can't believe I'm awake this early, but my mind is just reeling from last night. It was an incredible party, thanks in large part to Todd and the team. You both know that the DJ makes the party – and everyone had such an amazing time. Todd was incredibly professional, kept everything moving throughout the night, and kept the kids engaged and having fun from beginning to end (along with the rest of the Electric team). The room looked phenomenal with the lighting – can't thank you enough for making that happen, as well. Thanks so much for a great event – see you in 6 years at my sons' bar mitzvah."
"Blake and the team were fantastic! I can't say enough what a great job Blake did with everyone — adults and kids alike. He kept the party moving, helping to manage and coordinate the entire event. DJ choices were great and the energy on the dance floor was pitch perfect throughout the night. He also had great chemistry with the kids — as did all of the dancers. We could not have been happier, and Sam had the night of his life!"
"You guys were amazing. You maintained 4 hours of high energy. Zoe is still hyped up over last night and her friends are telling her the same thing. Even the older folks loved it. I thought maybe too much for them but they explained that how it has been years since they had an excuse to let loose like this because all there kids are grown ups. Marco, again, I cannot thank all you guys enough for giving Zoe a very very special day. She, I, my wife Kathy will never forget it!"
"Just a quick note to thank you and your staff for everything you did to help us put together a fantastic event last Saturday night. The photo booth and magic mirror were huge hits. The lighting that you guys set up for the main dance floor was simply fantastic. Really, really cool! And the furniture and the rest of the lighting in other areas of the venue took a great venue and made it something truly special. I loved the tables that lit up in all different colors – that venue was perfect for the furniture that was installed – they really complemented each other! Keep a Saturday night toward the end of April open for us in 2018, yes? Would love to have you guys on board again next year!"
"Your company was wonderful! Should have had you for my daughter's wedding! The fact that we had to ask students to leave the dance floor was evidence that the kids had a great time. Thanks so much!"
That's how fabulous Blake and the team was at the party on Saturday! We got rave reviews – I heard a hundred times how Blake made the party special. I just wanted to thank you both for making this important day so wonderful. I'm happy to post any review you wish, anywhere you prefer! And, I'll be booking my daughter's mitzvah soon! Blake, you better keep doing these until at least late May 2019!"